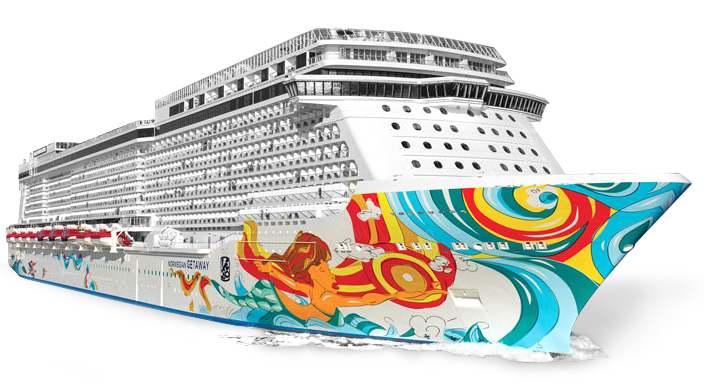 Starting all my paintings out in sketch form, I wanted to share my preliminary concept for the Welcome to Miami Beach mural with collectors. Being a cartoonist at heart my sketches come from a deep place. Miami Beach is my home and I love being there deeply. Hope you dig it.
This item features:


Excited for our lovely south florida summer storms to start and reveal this awesome new art concept along Miami... fb.me/1ecr9P1fe
Natural has the most amazing ways of revealing countless gradients of subtlety and nuance through repetition. I wanted to explore this idea with this piece entitled, " A Parliament of Owls". The idea was to use repetition to reveal a pattern that moves the eye in all directions, in essence creating a sort of visual mantra. Additionally, I wanted to extend the composition beyond the borders of the picture plain to give the feeling of endlessness. No beginning and no end.


1674 Meridian Ave, Miami Beach, FL 33139
Monday – Thursday  By Appointment Only
Friday – Saturday 2pm-8pm
Sunday Noon-5pm